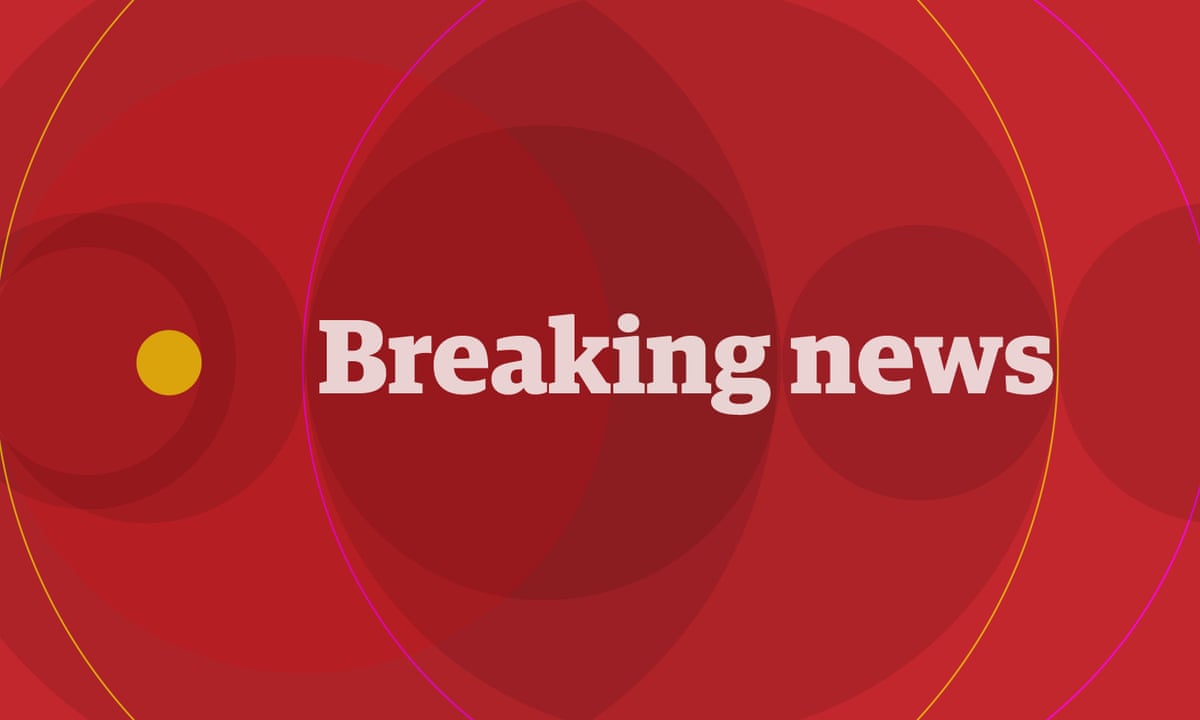 Turkish F-16 fighter jets shot down a war plane of unknown origin on Tuesday after it violated Turkish air space close to the Syrian border and ignored warnings, a Turkish military official told Reuters.
Separately, Prime Minister Ahmet Davutoğlu's office said he had spoken with the chief of military staff and the foreign minister about developments on the border.
The statement did not mention the downed jet.
Footage from Turkish private broadcaster Haberturk TV on Tuesday showed a crashed jet in flames.
More details soon …
Source: Turkey shoots down jet near border with Syria | World news | The Guardian